Windows and sliding balconies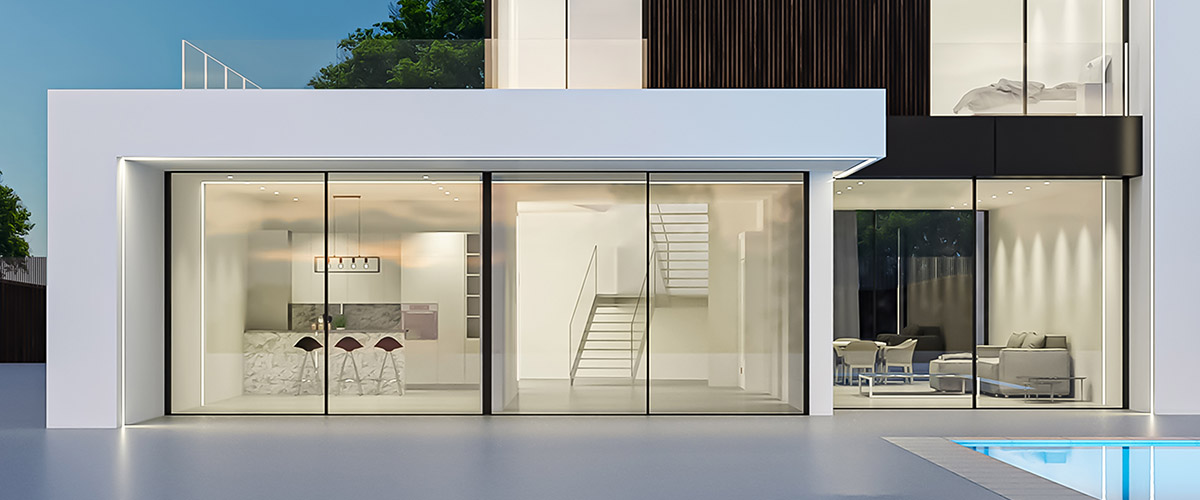 Windows and sliding balconies
Welcome to the spaces without borders
Inside and outside, put no limits to your space. Sliding systems save space and allow for more glass area, making enclosed spaces appear open.
At STRUGAL we are aware of this, which is why we have designed systems of sliding windows and balcony doors with a minimalist aesthetic, reducing the surface of exposed material and expanding the glass space, with a considerable increase in the entry of sunlight.
We put at your disposal systems for large glazed openings that improve comfort and use of space.
As in our openable systems, we offer you the possibility of having bicolor profiles, with one color for the exterior and another for the interior.
Sliding windows