STRUGAL wardrobe doors are an alternative to conventional wooden wardrobe doors on sale.
They offer the following advantages: DURABILITY,They do not get loose or change their original shape through use. RESISTANCE to humedity and contact with water, and to the attack of insects such as termites and woodworms. They can be matched in model and finish with doors and baseboards.
With awning and sliding opening system, They can be made with special dimensions, whichever the number of sashes.
---
SLIDING BUILT-IN WARDROBE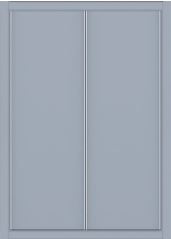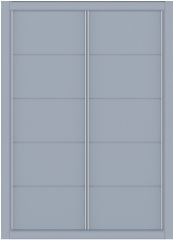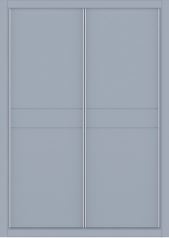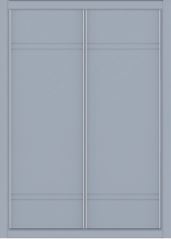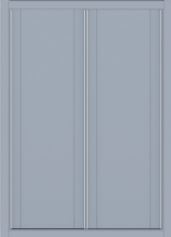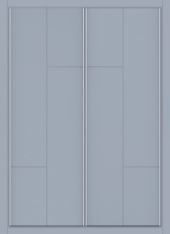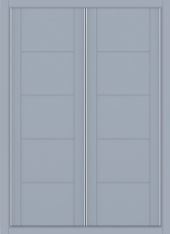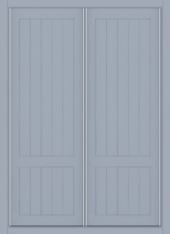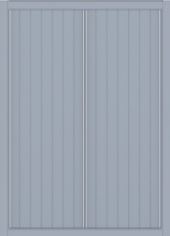 ---
FOLDING BUILT-IN WARDROBE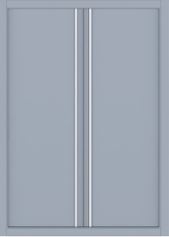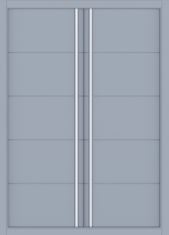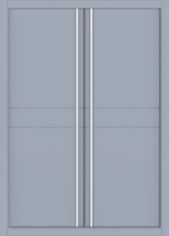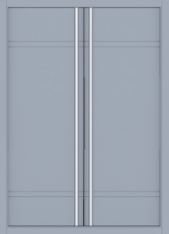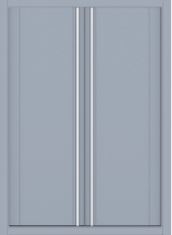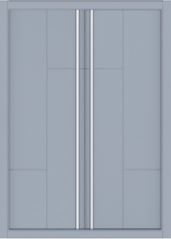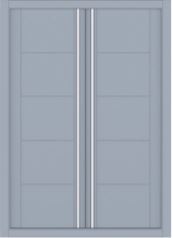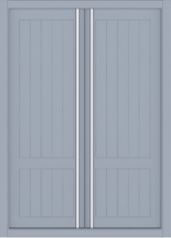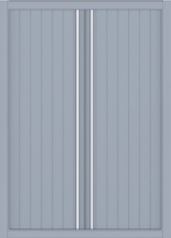 ---
SLIDING BUILT-IN WARDROBE JAPANESE PANEL
This sliding door option allows for a maximum height of 3270 mm without loss of stability or sash rigidity, using a horizontal supporting profile