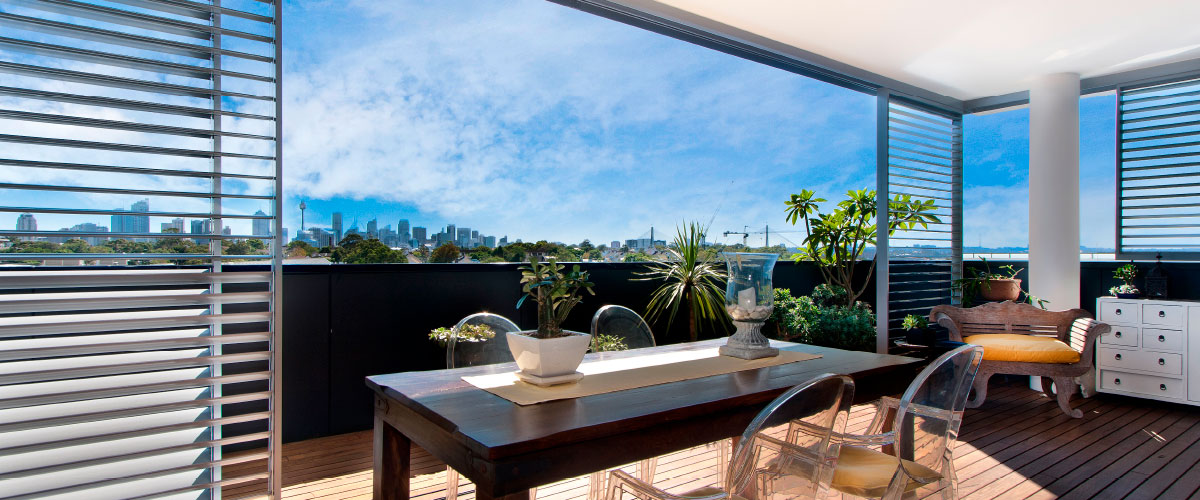 Now, luminosity brings a new life to the space
With STRUGAL sun protection systems: awnings, slats, lattices, shutters, blinds... you will get multiple options to regulate the amount of light that enters your home. It will increase comfort and reduce energy consumption without losing design and aesthetics.
Strugal's line of awnings includes high-quality products that are easy to install, which have been subjected to all the tests required by current regulations, so the benefits it offers are highly reliable and guaranteed. They are made with the highest quality fabrics and with a most complete staging; from acrylic fabrics in smooth or striped finishes with classic or contemporary designs, to ecological fabrics that help purify the air with elegant technical fabrics, with the latest trends in design and decoration.
STRUGAL drawers and shutter systems are made of aluminum or PVC, with the possibility of choosing between different shapes and sizes, colors and finishes that allow you to maintain the aesthetics chosen for your home.
Our systems comply with the most demanding requirements established by the Technical Building Code in matters related to "Noise Protection", "Energy Saving and Thermal Insulation" and "Hygiene, Health and Environmental Protection". All our compact drawer systems have been tested in the laboratories of the STRUGAL Technology Center.
In addition, they can incorporate aeration and automation systems that bring comfort to your life, as well as include mosquito nets, the ideal solution to enjoy the light and views of the outside protected from external factors such as insects or pollen.
STRUGAL Solar protection systems have been meticulously designed to suit the needs of the end customer and offer the most appropriate solution for each project.
Solar Protection