---
Aluminum extrusion
42,000 tons of aluminum profiles per year.
Extrusion presses:
1 press of 1400 t
2 presses of 1800 t
1 press of 2000 t
1 press of 2200 t
STRUGAL's extrusion plants and production centers are among the most modern in Europe and Africa with access to state-of-the-art technology and high-capacity machinery that achieves high efficiency, reliable deliveries and consistent quality.
- Extrusion according to EN 755-9 and EN 12020-2 standards of all 6000 series alloys (Al+Mg+Si) under ISO 9001 certificate.
EN AW 6060   EN AW 6063   EN AW 6463   EN AW 6005   EN AW 6082   EN AW 6061   EN AW 6106
- Heat treatments T4, T5, T6 and T66 according to standard EN 755-2
- Know-how cumulative of 20,000 matrices
Dimensions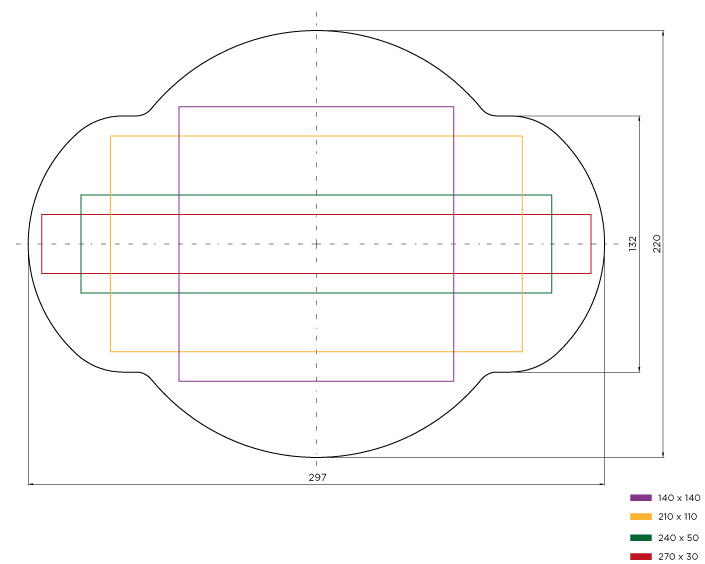 Length of raw profiles: from 3 to 14 m
Weights: from 0.04 kg/m to 35 kg/m
Thicknesses: from 1 mm to 70 mm