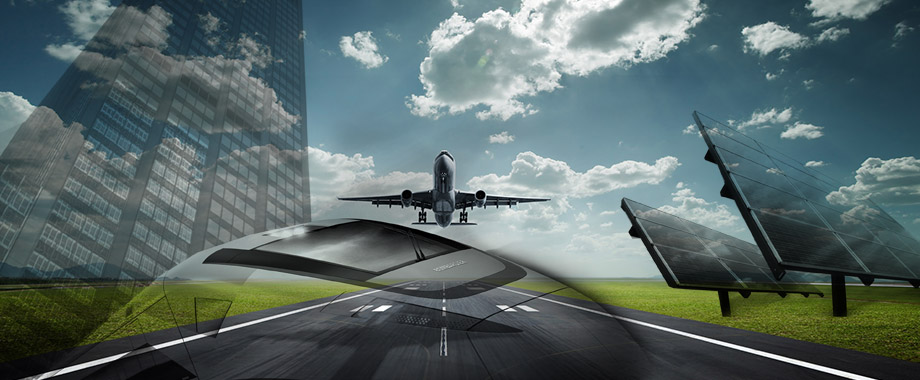 STRUGAL, a company with production centers in several countries, offers the widest range of aluminum products and solutions for the industry and a full service, from advice for the development and design of your product to final packaging and delivery.
Aluminum is an ideal material for the most diverse industrial uses, for its lightness, resistance, and high machinability. Our products meet the needs in different areas and sectors:
Automotive
Renewable Energy
Building and construction
Transports
Aeronautical
Electronics
Shipbuilding
Furniture and lighting
Street furniture
Radiators
Heat Sinks
Bath screens
Design
Bathroom Furniture
Thermal insulation
Tents and awnings
Send us your project and we will study the best solution.